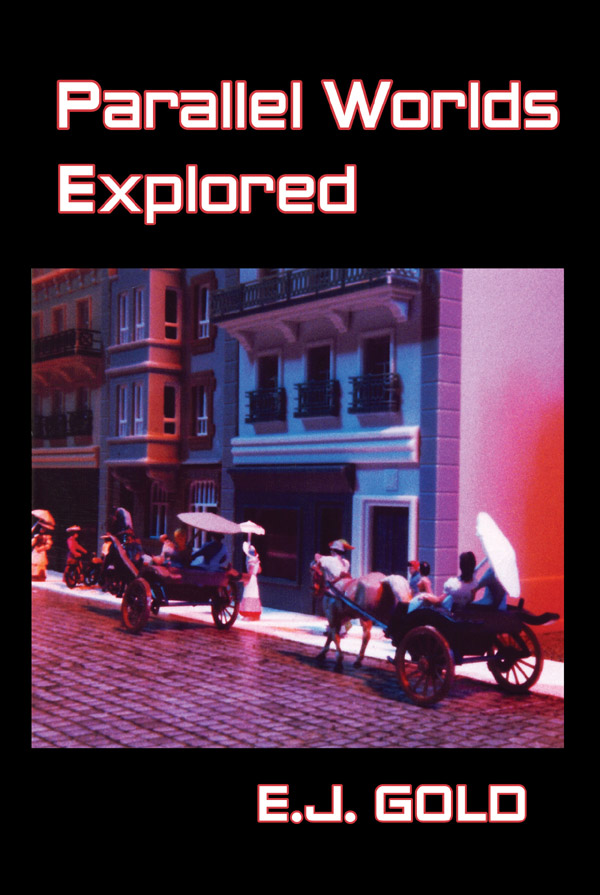 Parallel Worlds Explored
by E.J. Gold
BK129
$34.95
6" x 9" format, Trade paperback.
This book contains a series of notes from the work bench of world famous artist / inventor E.J. Gold. It begins with his discovery of the Spirit Radio. This device, which uses modifed crystal radio technology to contact spirits, is the first step in the realm of the Beta-Blocker, which produces a special spiritual state of intuition, creativity and deep meditation.
A Reader's Perspective
Parallel Worlds Explored was one of the first of EJ's books I read, and it had a profound effect on me. Having begun as a rather hard-hearted skeptic, reading Parallel Worlds Explored seemed to soften up a lot of my pessimism and cynicism. The book helped me to get comfortable with what I truly do or do not know for sure and made it safe to walk away from some unhelpful patterns. I'm tremendously grateful to the author.